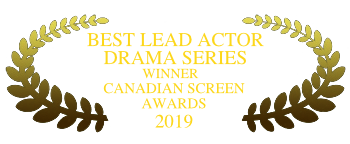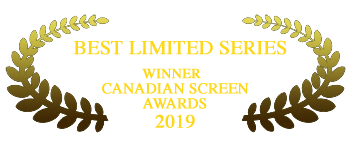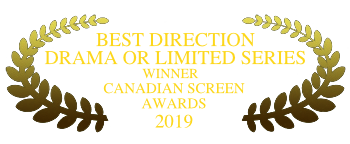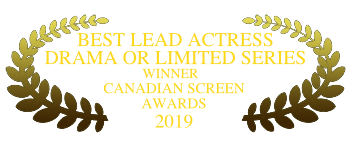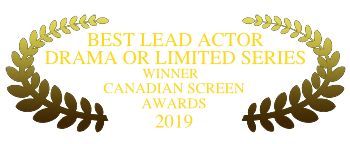 An original documentary profiling the icon Steve McQueen. Featuring interviews with Pierce Brosnan, Ali MacGraw, Gary Oldman, Norman Jewison, Robert Vaughn, Zoë Bell, Molly McQueen, and Steven R. McQueen. Narrated by Robert Downey Jr.
Forced underground by the next ice age, a struggling outpost of survivors fight to preserve humanity against a threat even more savage than nature.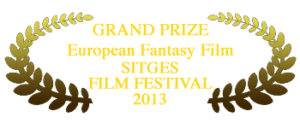 SHReD: The Story of Asher Bradshaw follows six-year-old skateboarding prodigy and YouTube sensation Asher Bradshaw as he skates his way to a better life.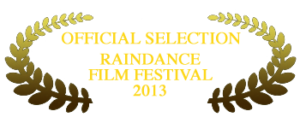 A rockumentary about the Canadian heavy metal band Anvil, one of the most influential yet commercially unsuccessful acts in music history.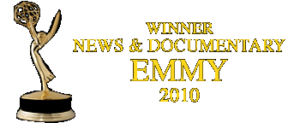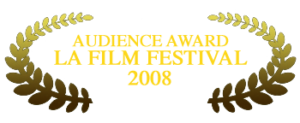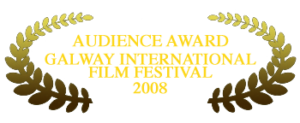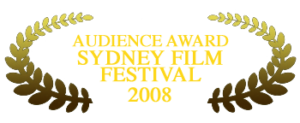 Jason Gedrick and a small group of Marines are stranded in the remote Afghan desert. But it ain't the Taliban that's worrying them…
When the new girl is blamed for murder, she must uncover a small town's dark secrets to clear her name. A four-hour miniseries based on the Seven Deadly Sins novels by Robin Wasserman.
An American accountant bombarded with cable news and the media's obsession with terrorist plots in the post 9-11 world, receives a jolt when an unattached Islamic graduate student moves in next door.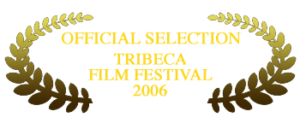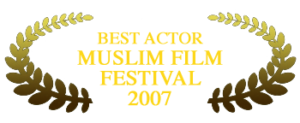 "A Kafkaesque nightmare" in which computer programmer Simon J. investigates the mysterious packages that arrive on his doorstep.